Welcome to the ticket source for Madison High School Performing Arts and the Madison Performing Arts Center!
Una Voce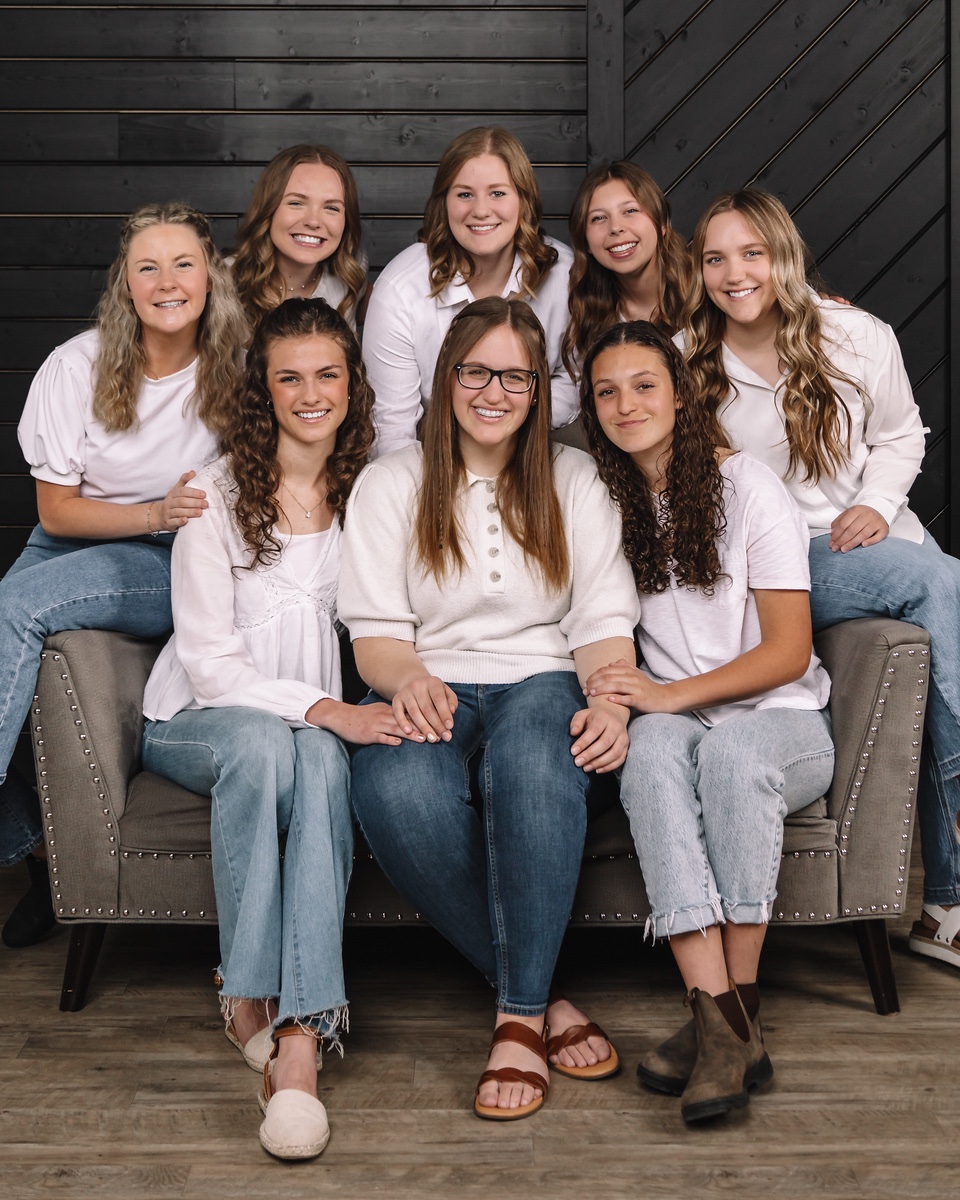 Featuring the talents of...
Jenny Crawford, Ellisi Joos, Hannah Clark, Kira Hellmann, Katelyn Hellmann, Sarah Gordon, Ella Morley, Maggie Anderson, Mary Palmer, Kallen Joos, Ty McKay, Matt Morris, Ethan Rennaker, Max Seal, Joel Hathaway, and Seth Ricks.
Coming Soon...